GutFiXx announces a deal with South Indian based organic Moringa supplier, Grenera Nutrients to offer their products for sale online.
Having its origins in Africa the Moringa or Drum Stick Tree, has been part of the diet of the Africans, inhabitants of the Indian subcontinent and people of Asia for hundreds of years. It is used in many cases simply as part of their daily greens intake - they have always known about its qualities and health benefits.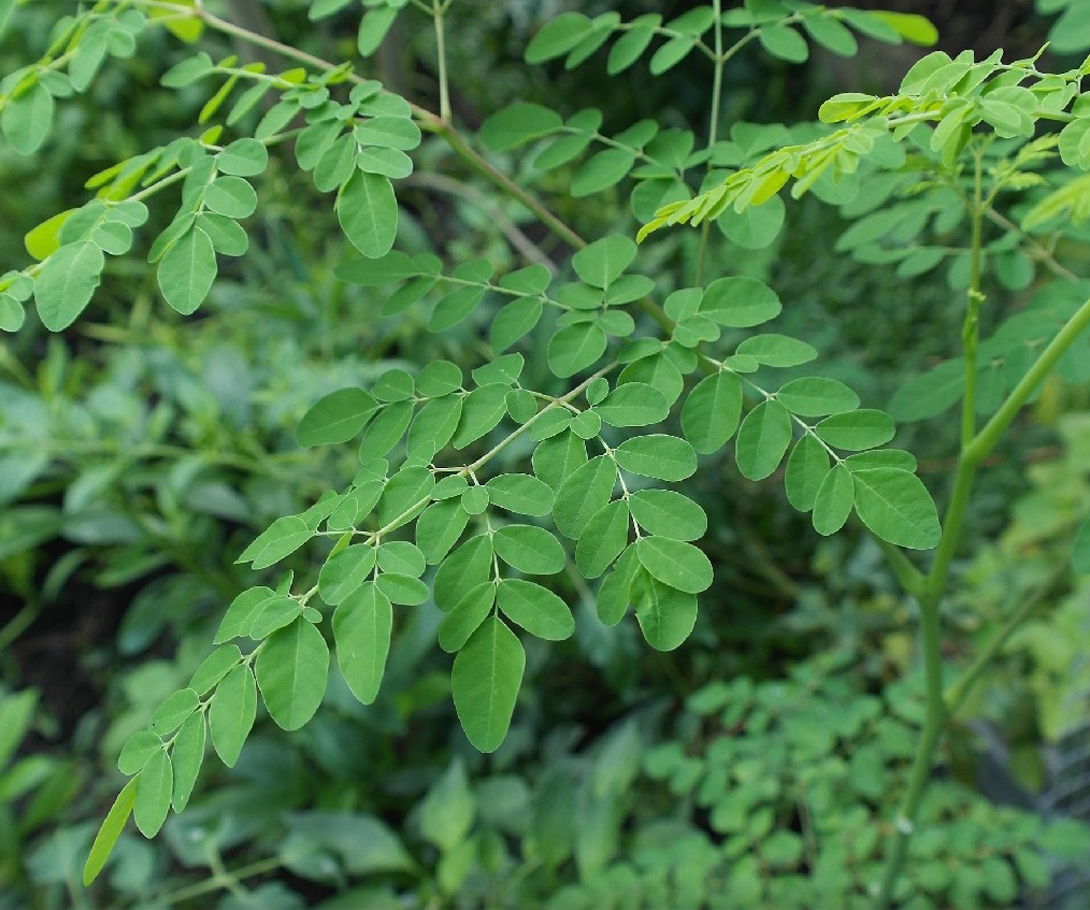 It possesses the following virtues;
Powerful antioxidant - Moringa has approximately 46 antioxidants, one of the richest sources of natural antioxidants
High in vitamins, minerals and phytonutrients
Contains all 8 essential amino acids and 10 non-essential amino acids
High in chlorophyll
Supports energy levels
Support for athletes - Moringa with its amino acid profile, high vitamins and minerals, helps to regain energy after workouts and physical strain
Support for anti-ageing - the anti-oxidants in Moringa help reduce free radicals, while the numerous proteins promote the regrowth of new cells. Additionally, the vitamin A it contains assists in the production of collagen and elastin, helping firm skin.
Support for breastfeeding - Moringa provides a nutrient dense food which research shows may help breast milk production.
Helps support mood and relieve stress - naturally contains tryptophan, an amino acid required for serotonin production.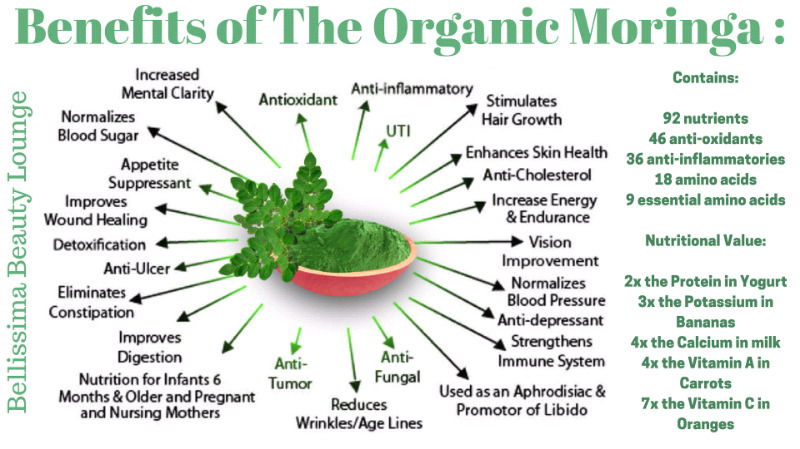 Grenera Nutrients work with local growers and harvesters of Moringa who directly benefit from this fairtrade relationship.

Now available in powder and tab form as well as fruit smoothie mixes . CLICK HERE to see range.
See what the world is saying about Moringa via this Guardian news article. CLICK HERE